Fixed Media (v. 2-channel)

Fixed Media Mash-Up (2-ch)
BLIPS & BEATS
Bloops, beeps, glitches, and beats.
Remix of Zoo Animal's "Black and Gold" for 'Young Bold' EP

Tribute to Gertrude Stein
Hilton To Churchill In Two Moves
Or Less [sic]
8-channel Fixed Media Granular Synthesis

Live Digital Signal Processing of Mbira with homemade controller interface

Ambient Remix of Zoo Animal's "Black and Gold"
STAGE
Sounds for things on Stage
Act I, Track 16 from Marat-Sade

Studio Recording for Original Choreography

Act I, Scene 18 from Marat-Sade

Act I, Scene 16 from Marat-Sade
ACOUSTIC
Sounds without Electricity
Bass Clarinet, Vibraphone, and Piano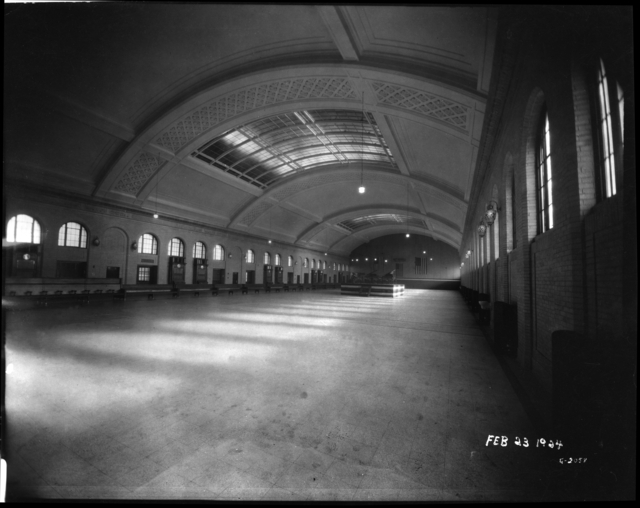 Sound Objects to Hear & Handle
UNION TABLE
Union Table is a game object and art instrument permanently installed in the St. Paul, Minnesota, Union Depot station. The table was created by an team of three artists; Noah Keesecker, Andrew MacGuffie, and Peter Haakon Thompson. It was commissioned by Ramsey County Regional Railroad Authority Funding made possible by the Federal Transit Administration. Union Table is made of 500+ pounds of steel with an aluminum net and is mounted on heavy duty casters so it can be played anywhere inside Union Depot. The tables visual design was created to reflect the architecture of the building. In conjunction with the materials chosen Union Table activates the Depot's unique acoustical characteristics. Union Table is built to regulation measurements according to the International Table Tennis Federation stocked with paddles and balls so anyone is free to play at any time.
Visitors and players can also connect to Union Table via Twitter, Instagram, and Facebook.